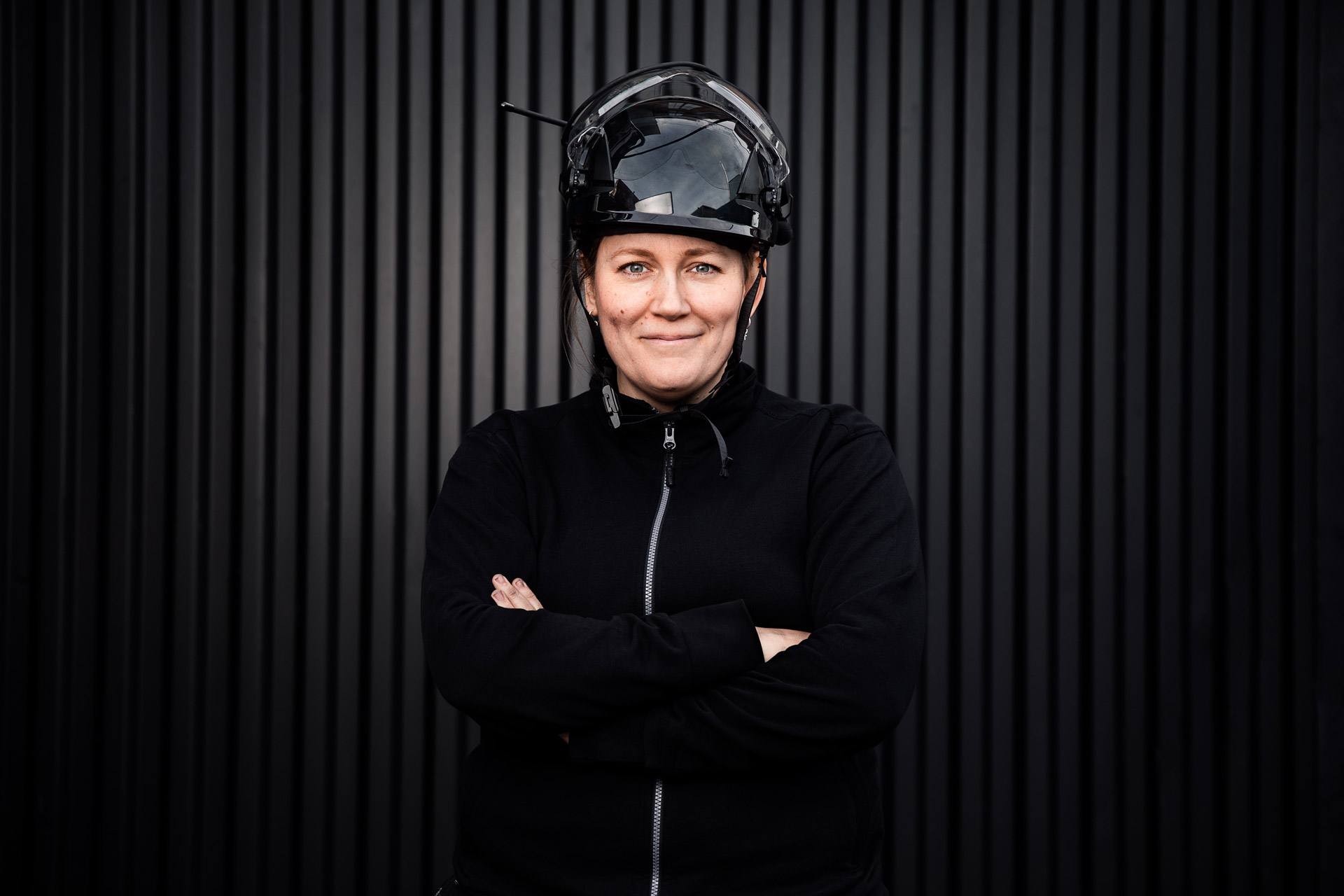 Circularity that matters. For you.
For the world.
Waste is misuse of resources. Enviro's technology can not only reduce waste, but also make use of the valuable raw materials included and transform them to revenue, which benefits the environment, the economy and surrounding society. It is a matter of sustainability in several dimensions through partnerships.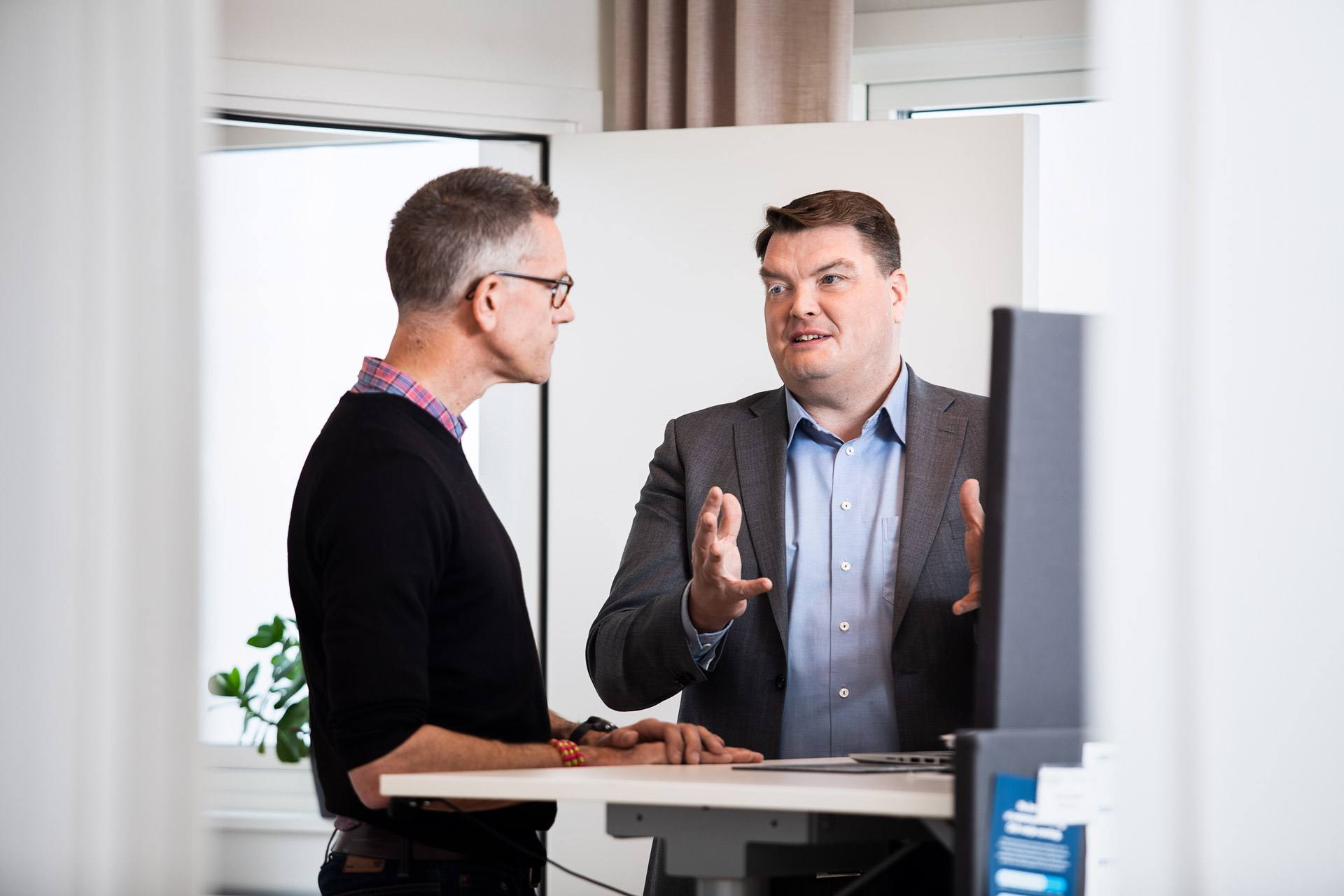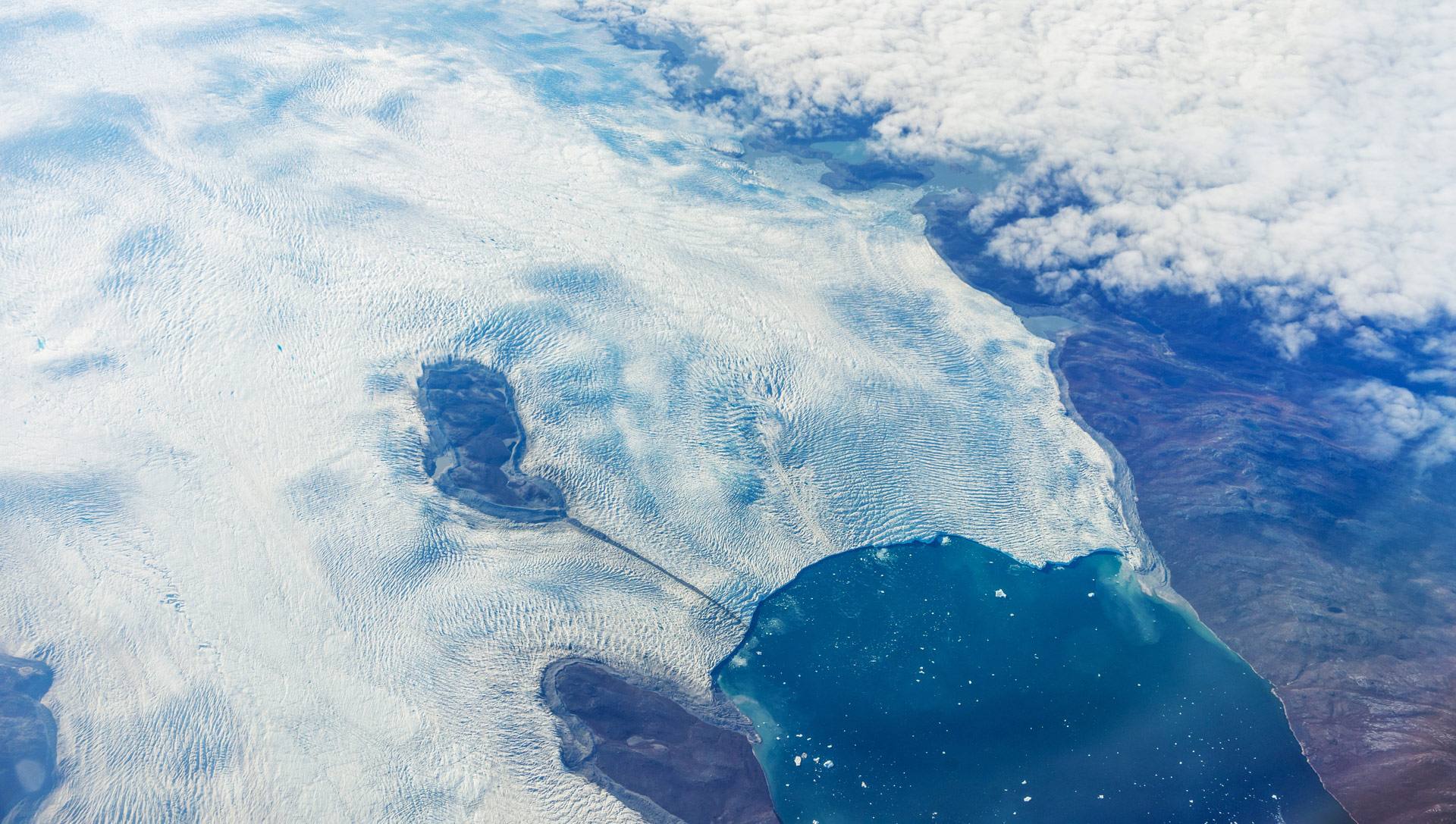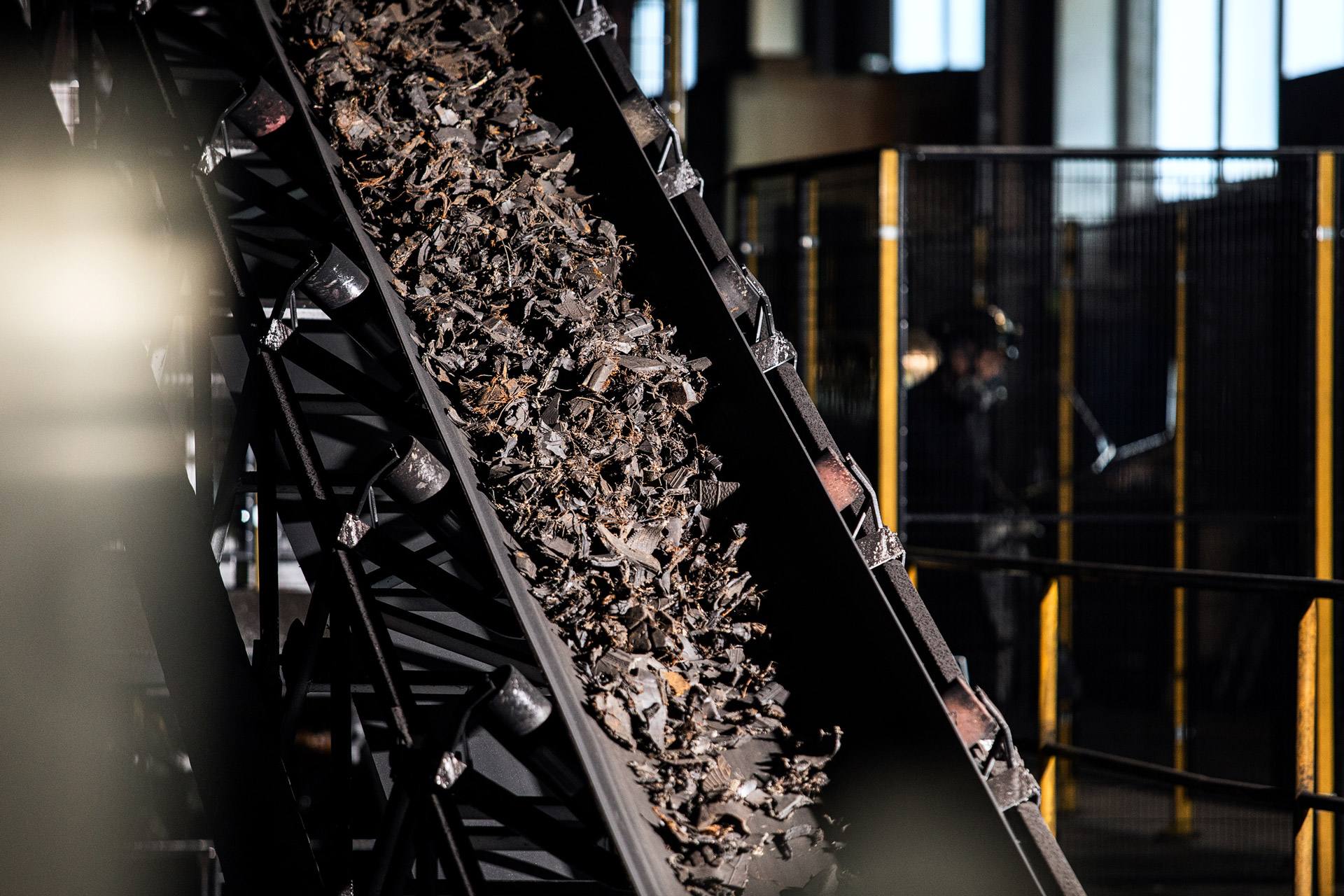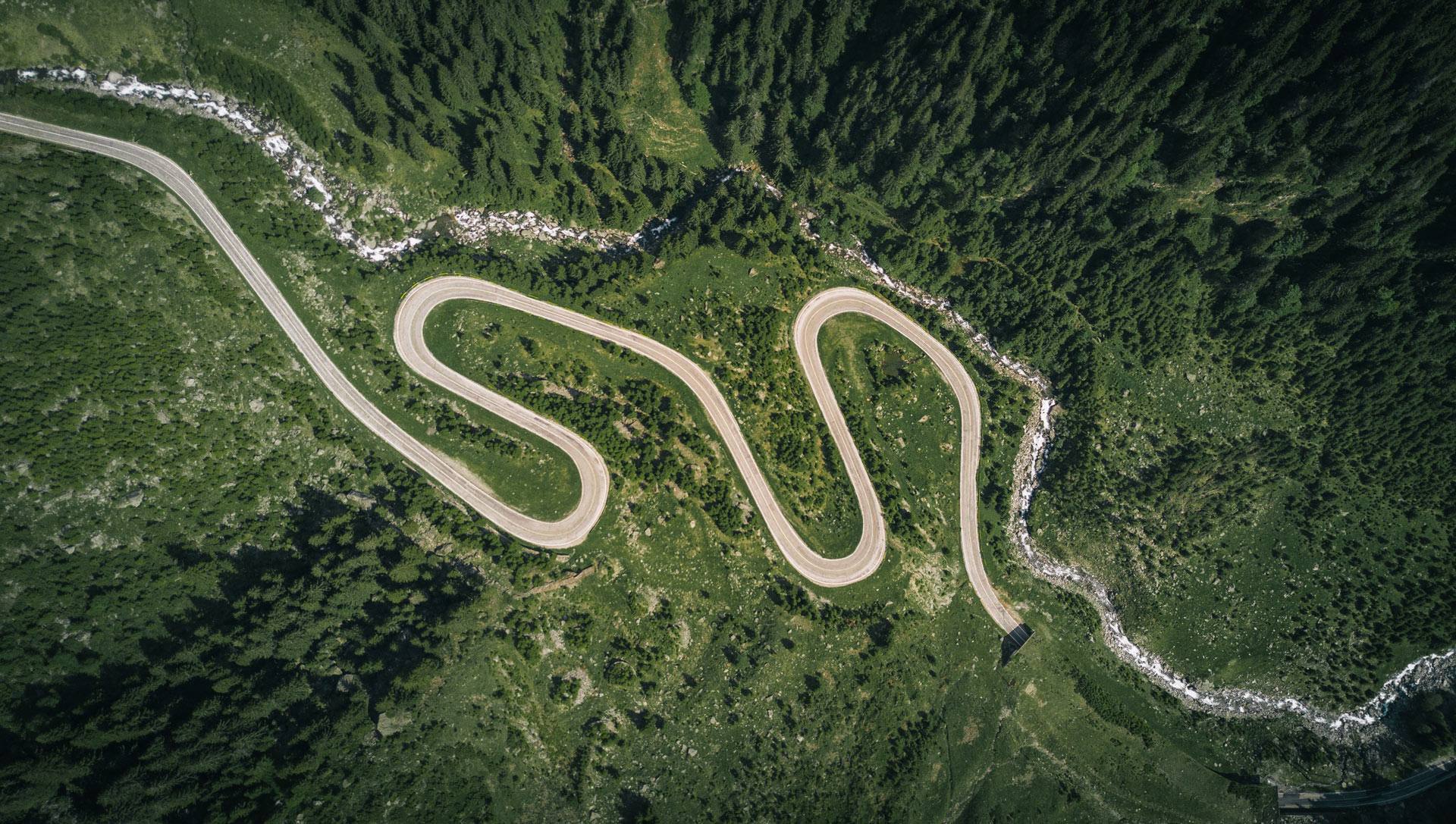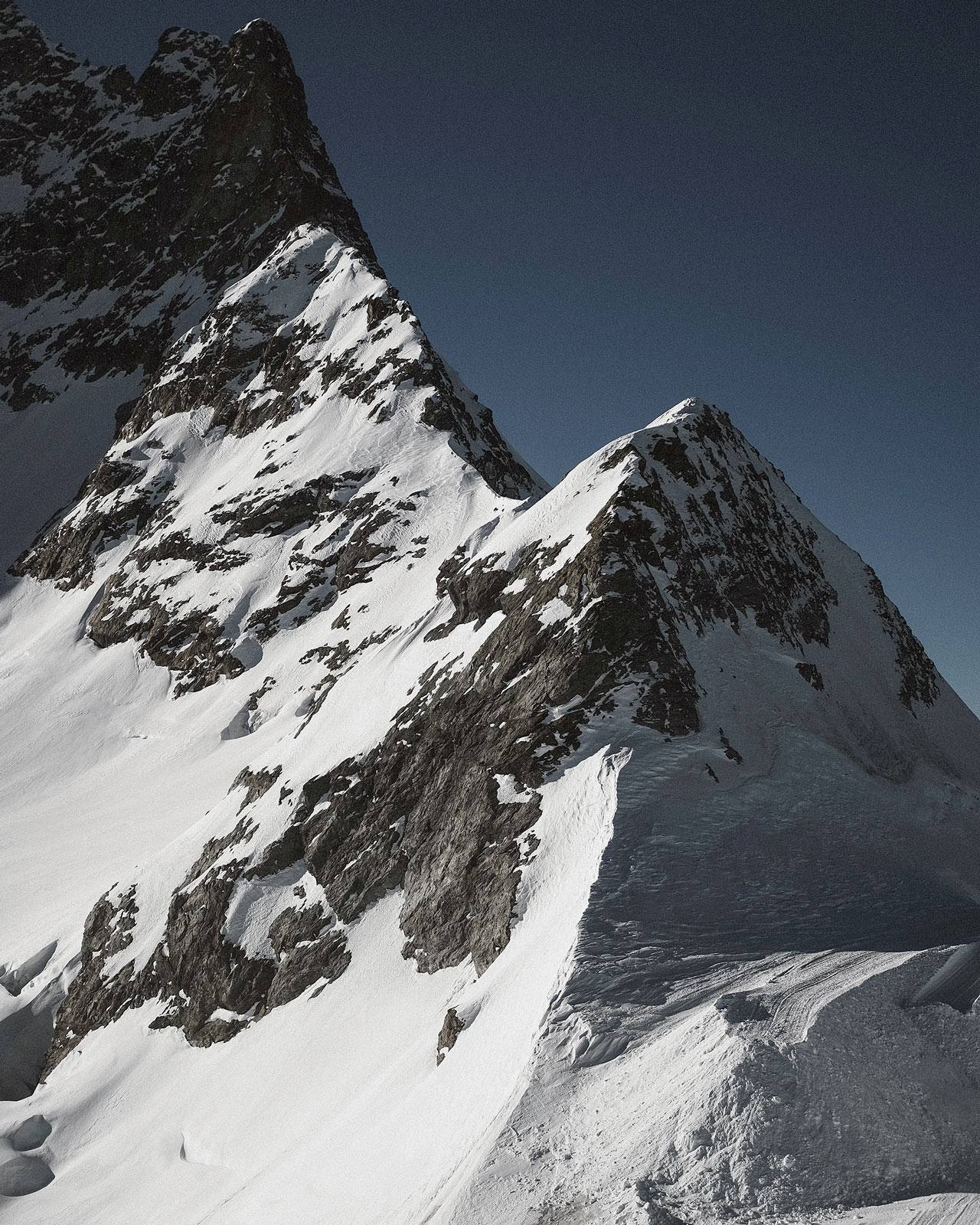 Definitive agreements with Michelin
Enviro and Michelin sign definitive agreements on strategic partnership creating a strong base for an aggressive expansion phase and the establishment of a joint plant in Chile.
Michelin becomes the largest shareholder
In April, the tire manufacturer Michelin joins as a shareholder in the company. Michelin acquires 20% of the number of shares and votes and thus becomes the largest shareholder in the company.
Largest order in history for rCB
Enviro reported that the production of recycled carbon black reduces the CO2 footprint by almost 80% compared to the production of pure carbon black. The same year Trelleborg Lanka places an order for up to 180,000 EUR which is the largest single order ever for recycled carbon black.
50 million components to Volvo Cars
Hexpol's affiliate in Sri Lanka placed an order for Enviro's recycled materials and Enviro celebrates 50 million components delivered to Volvo Cars.
Basic Design for complete facilities
Enviro launches its Basic Design for complete facilities. The company can now offer commercially accepted material, patented technology and an effective tool for presenting and carrying out construction projects. This year EUIPO registers and approves the trademark EnviroCB for the sale of carbon black on a larger scale.
His Majesty Carl XVI visites the facility
Enviro signed a supply agreement with AnVa Polytech for deliveries of carbon black to the company's production of chassis plugs for Volvo Cars. Later that year, the facility in Åsenbruk is visited by His Majesty Carl XVI Gustaf.
Agreement signed with Stena Recycling
Stena Recycling signs an agreement for deliveries of oil from Åsensbruk. In addition, NOPEF provides financial support for research into market establishment in Chile.
Enviro is listed on Nasdaq First North
The commercialization phase for Åsensbruk begins, and Enviro conducts a public issue and is listed on Nasdaq First North. Enviro signs a cooperation agreement with AnVa Polytech.
Tests are being initiated
The construction of the factory in Åsenbruk in the affiliate "Tire Recycling in Sweden AB" is completed. Tests are being initiated in the full-scale facility, which also functions as a production and demonstration facility.
Building pilot plants
Enviro builds six pilot plants of different sizes.
Registration in Sweden
The Swedish Companies Registration Office registers Enviro as a company.
CFC patent granted in 19 countries
The Swedish method patent for CFC was granted in 19 countries. The patent gives Enviro an exclusive right to the process for the recycling of coal and hydrocarbon compounds from polymetric material, preferably in the form of discarded tires, by pyrolysis reactor.
First pilot plant was built
With the first patent application filed, the building of the first pilot plant could begin.
The start of Enviro
Bengt-Sture Ershag invented the process for CFC (Carbonize by Forced Convection).
More than meets the eye
We see things differently. We see value in waste.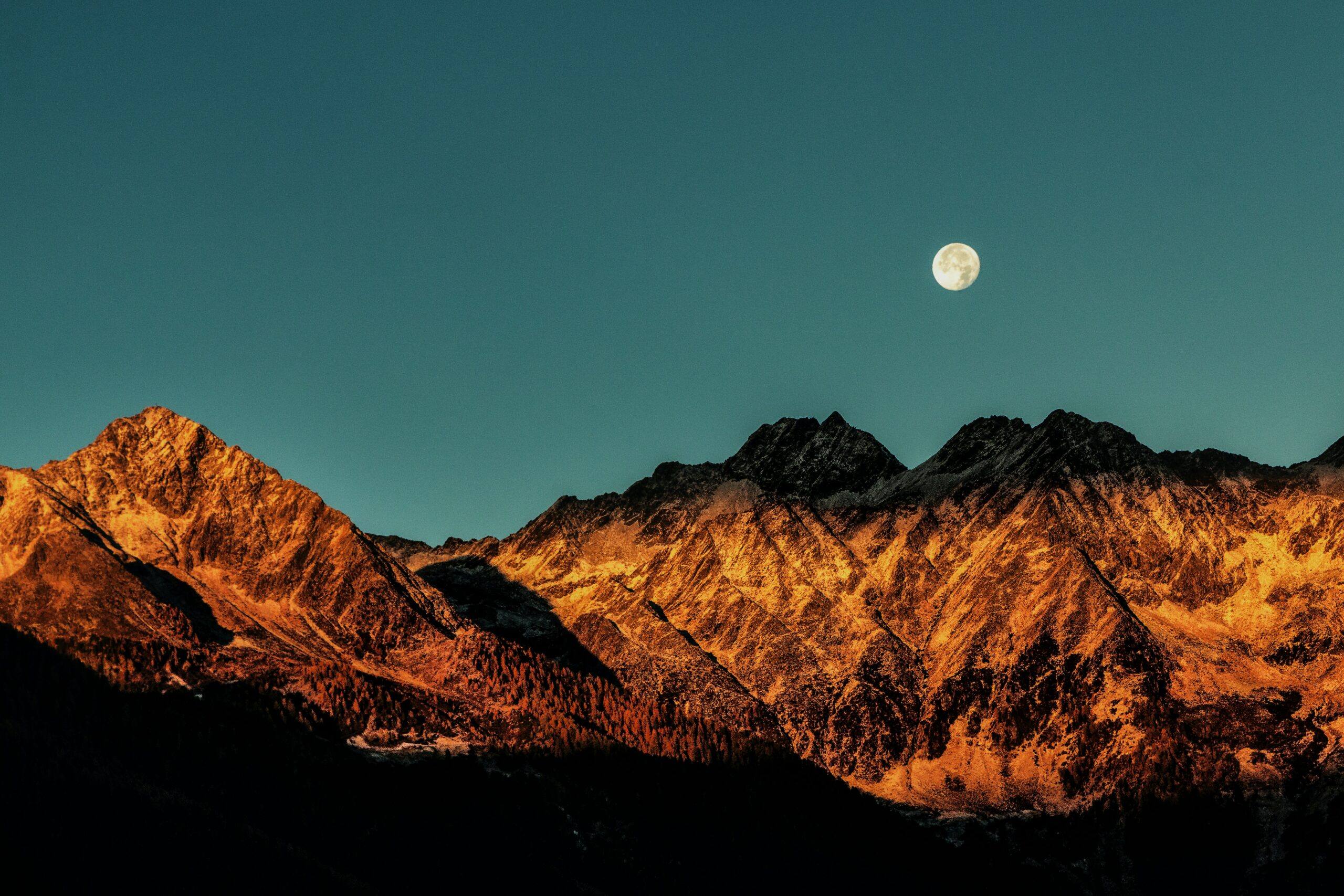 Our vision
A world without waste
If we do what we do to the fullest, in a global network that shares our mindset and dedication to creating solutions – this is the destination we can reach. A desirable destination worth striving for.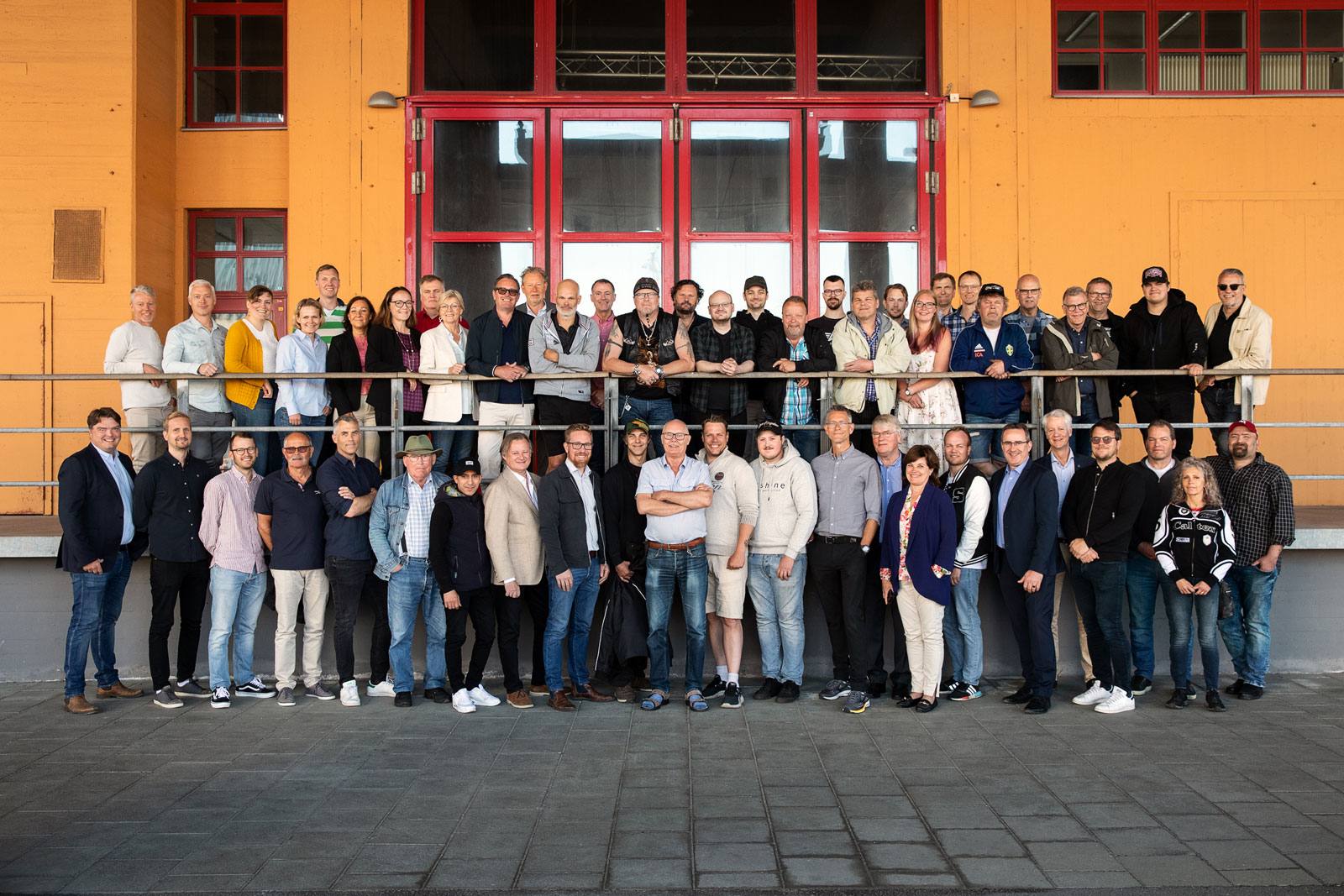 We've dedicated the last 20 years to developing a pyrolysis based technology that meets all aspects of the market requirements.
Today we have the ability to extract raw materials from multi-component products, with such sophistication that the raw materials can be reused with the same purpose and functionality.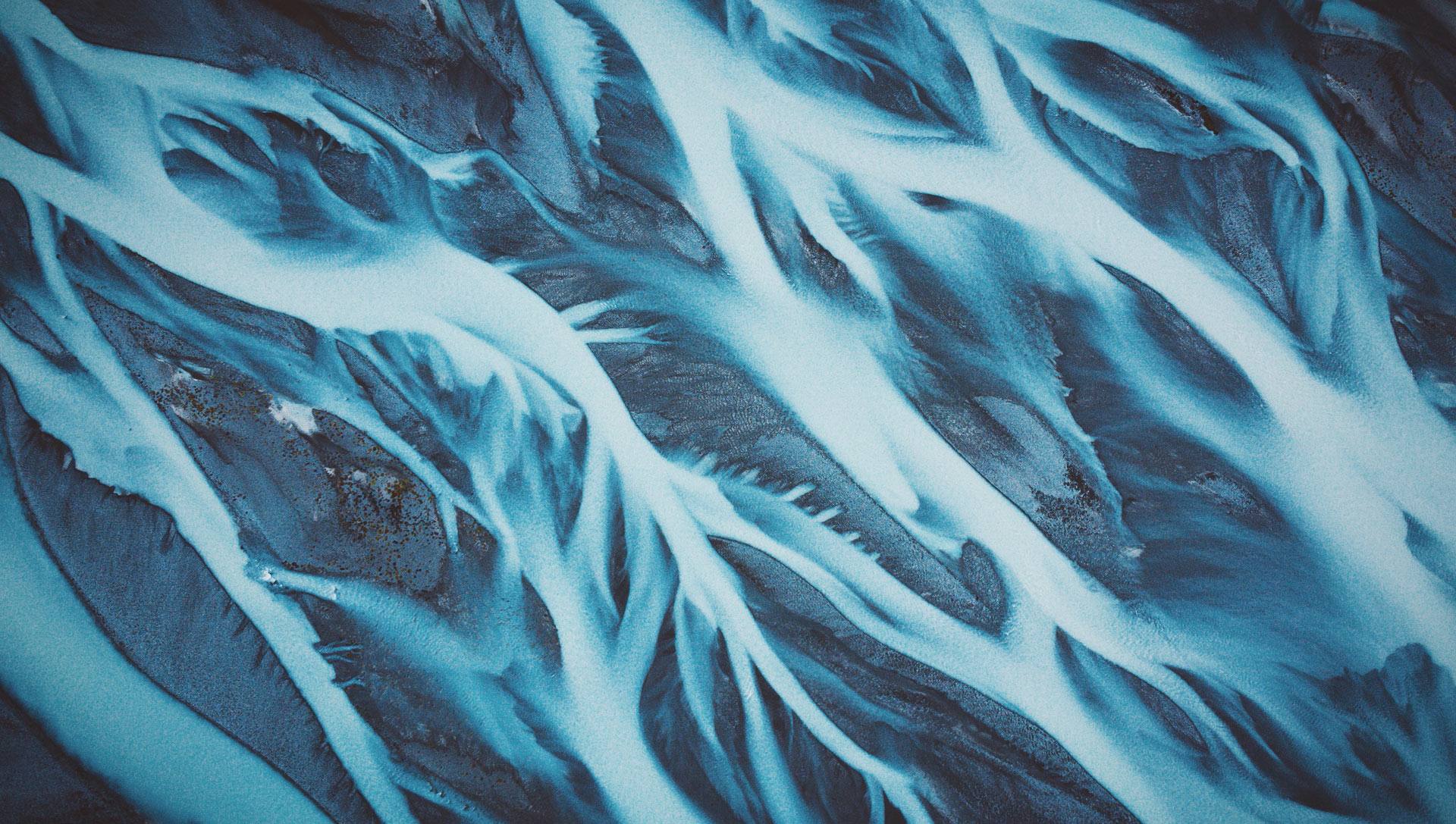 Code of Conduct
With first-class technology, materials and innovative solutions, we at Enviro want to be seen as the natural partner for recovery and supply of valuable resources.
Scandinavian-Enviro-Systems-Code-of-Conduct
Anti-corruption policy
Enviro's policy is to always comply with relevant laws and regulations in the countries where we are active. We choose business partners who apply principles in ethical, social and environment related issues similar to those we apply.