Join the leading enabler of circularity
Based on our technology and expertise, we will set the standard and be the driving force that makes industries achieve circularity for chosen raw materials. Our ambitious expansion plan requires support from future colleagues like you, who wants to make real difference.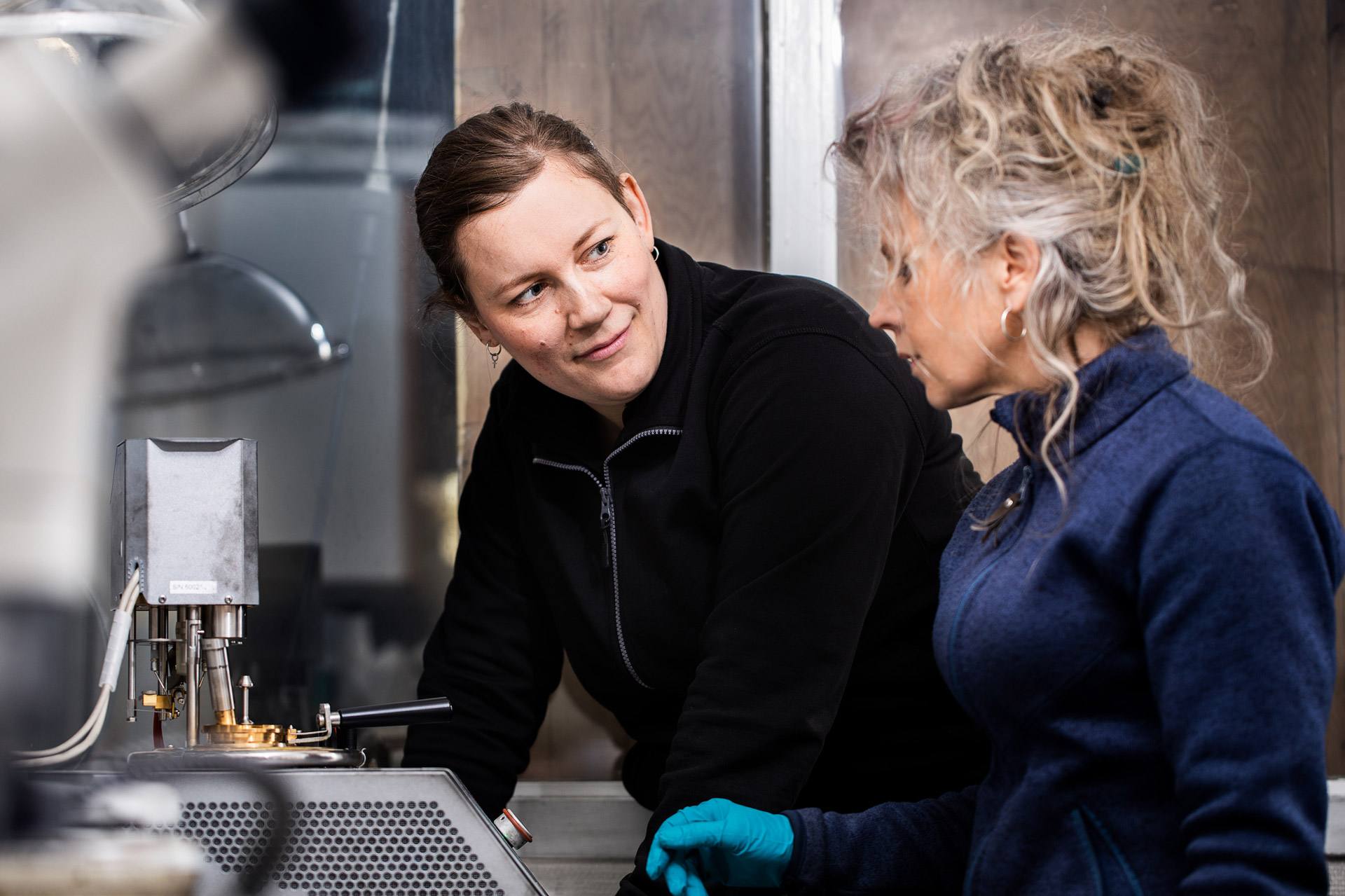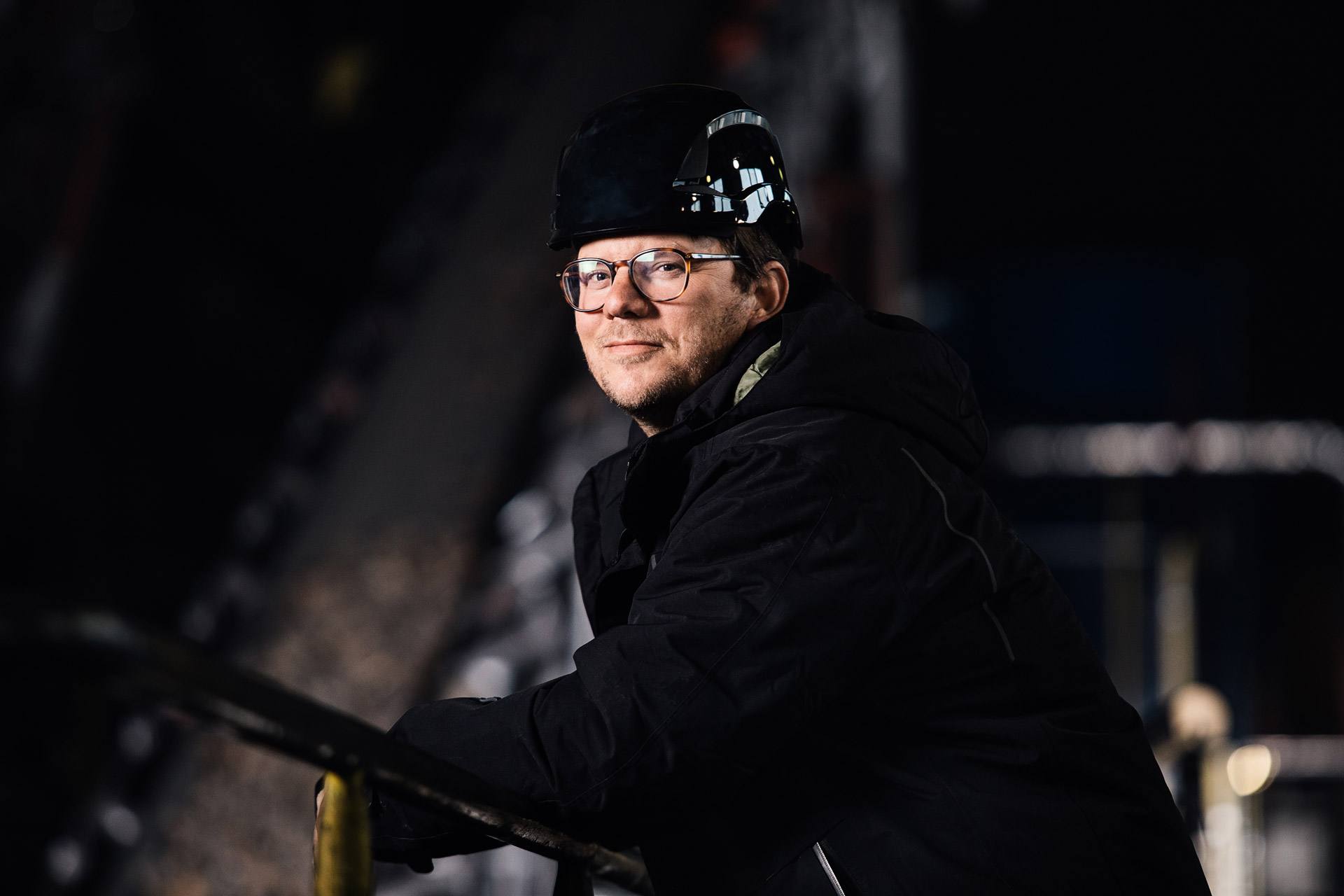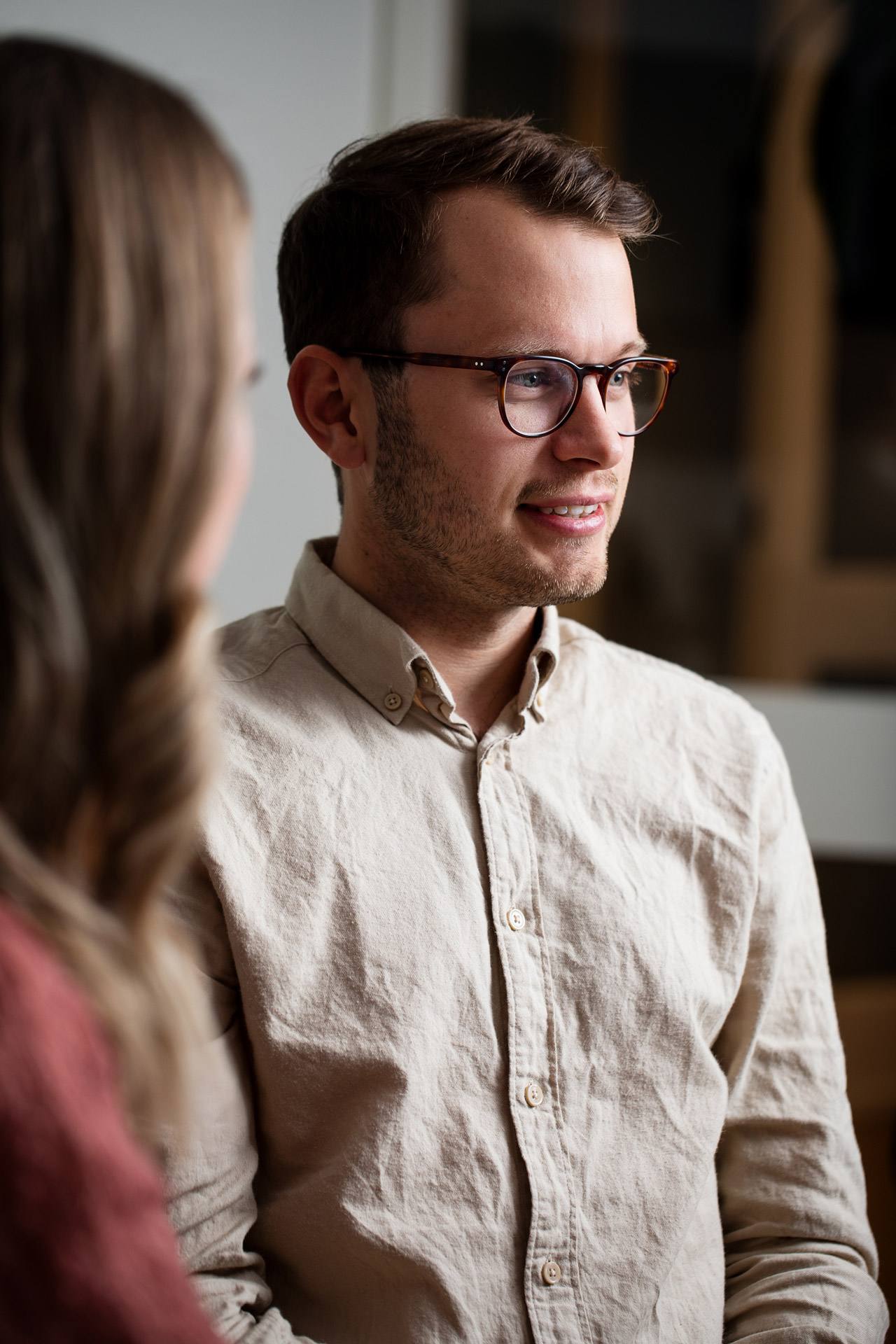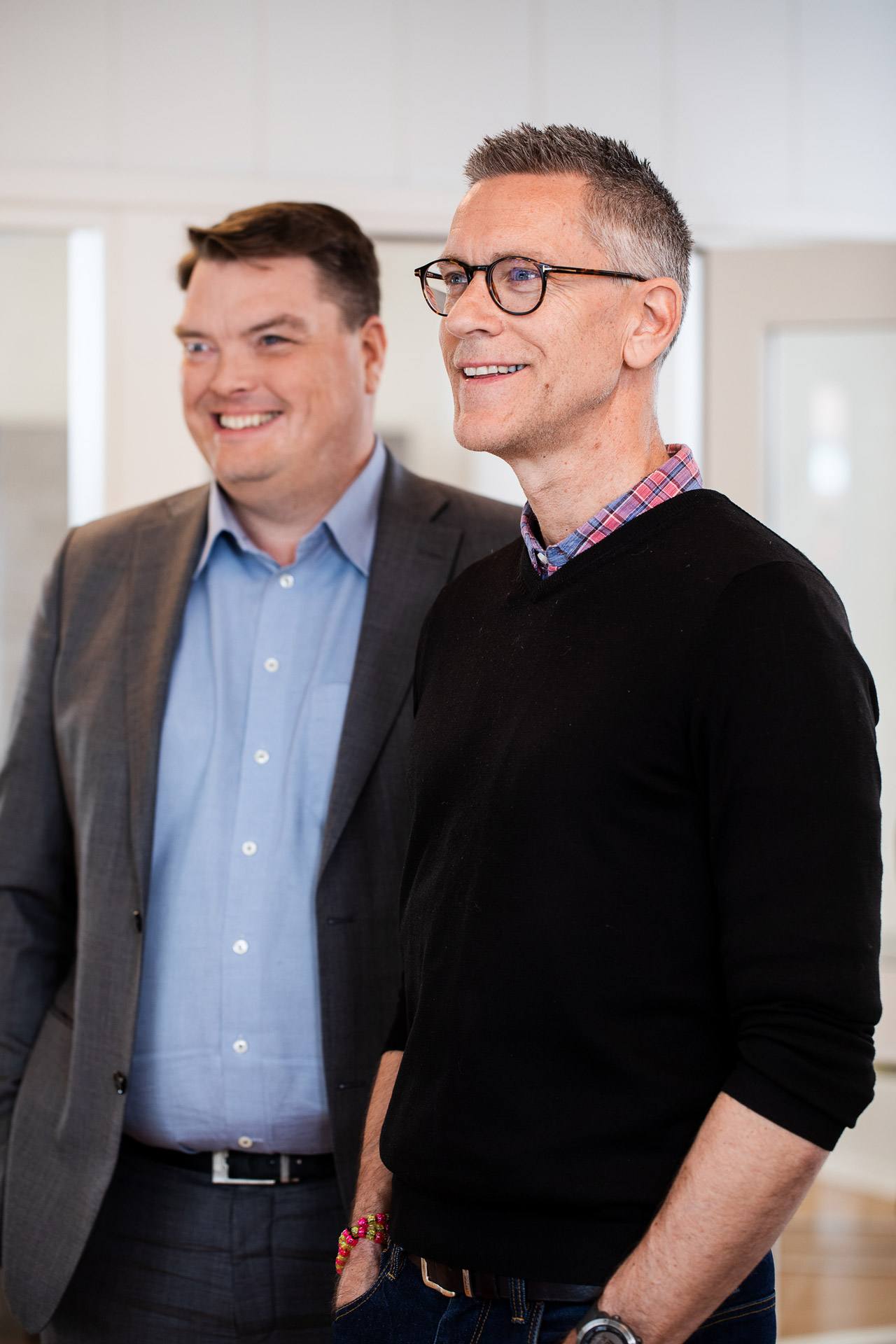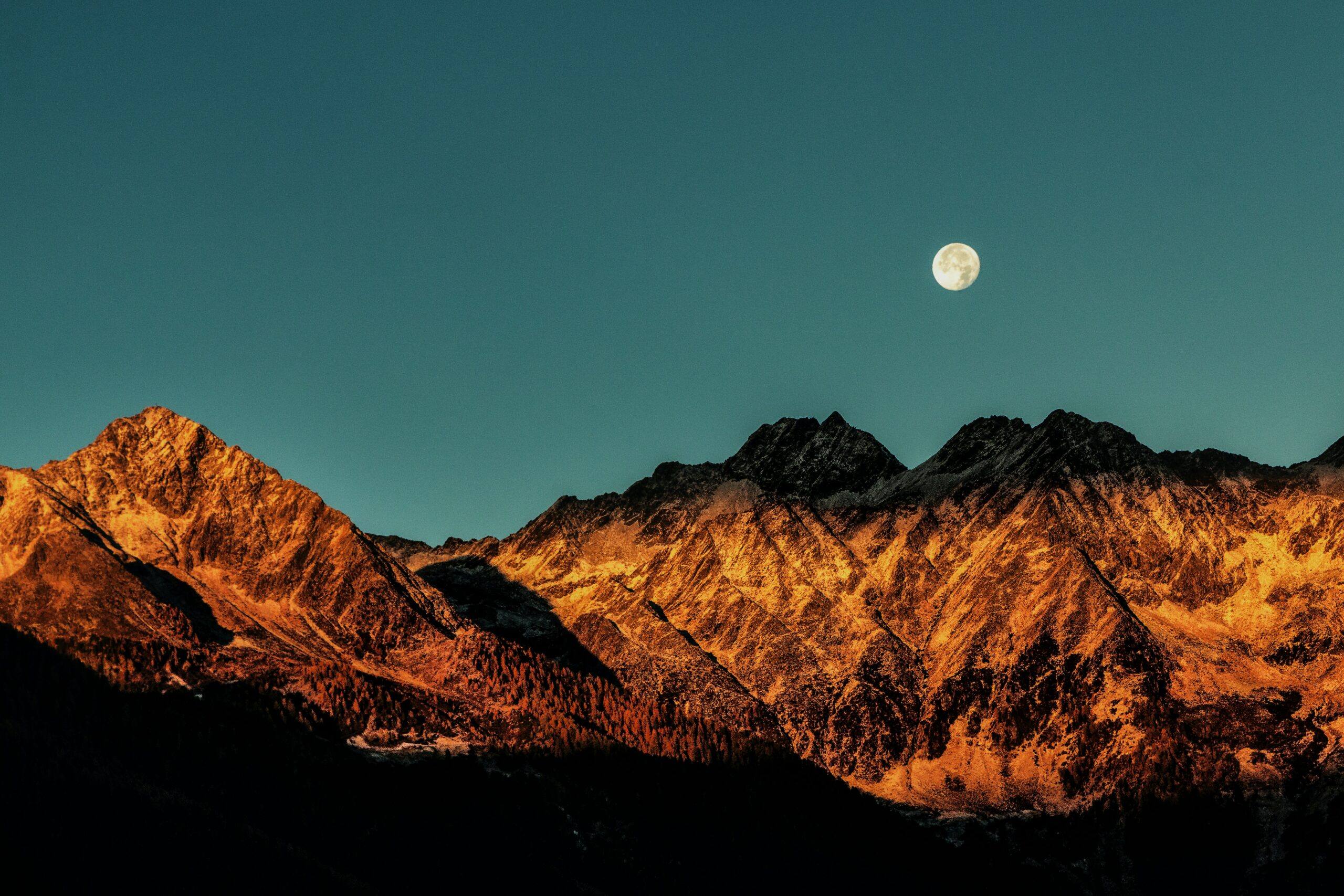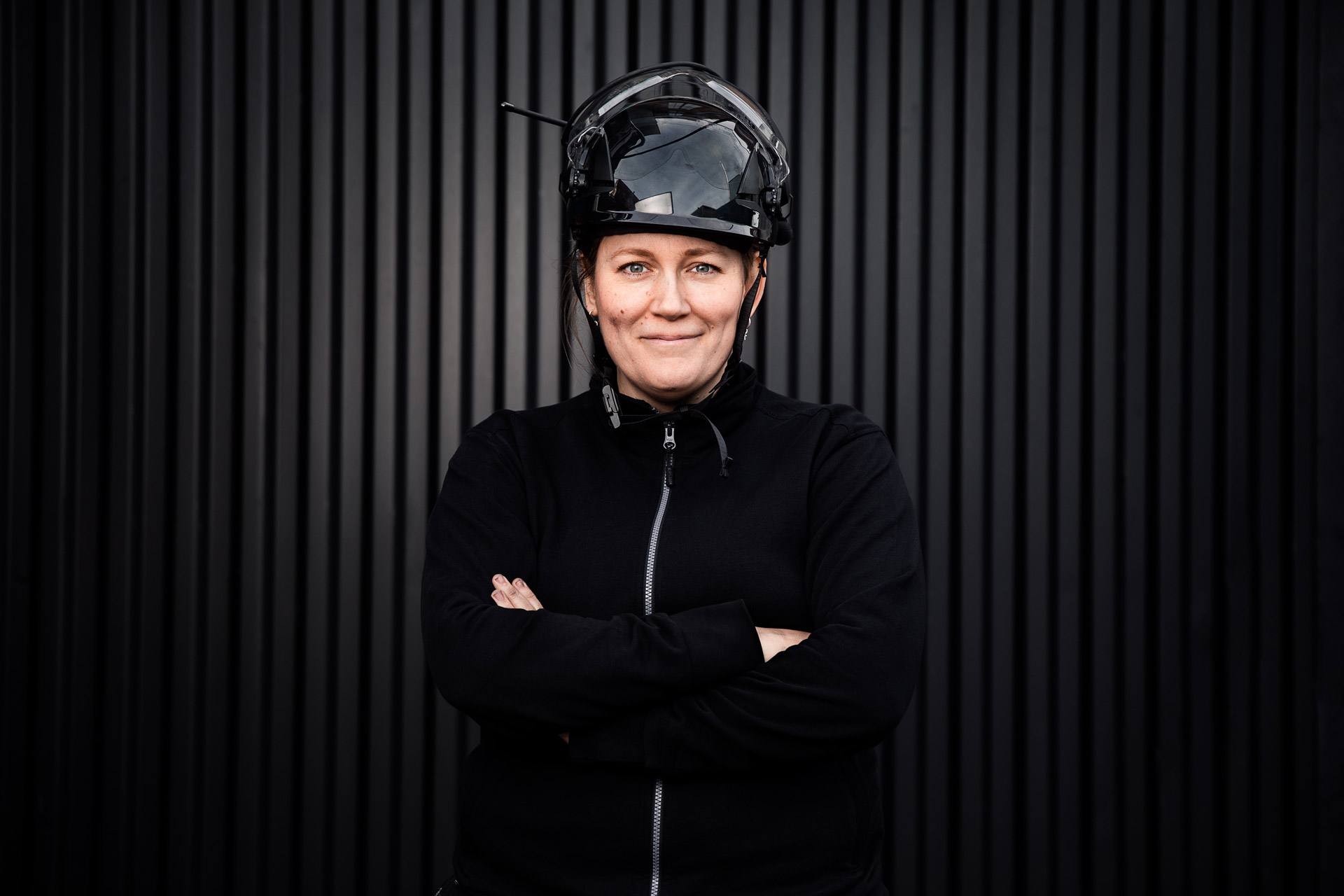 Cecilia Steen
Process engineer, started at Enviro 2022. "I always feel that I am valued for who I am and what I can contribute to the group. I've only been working at Enviro for a few months but have felt welcomed and included since day one. We have so much fun every day and it is rewarding to know that what we do contributes to the important shift toward circularity."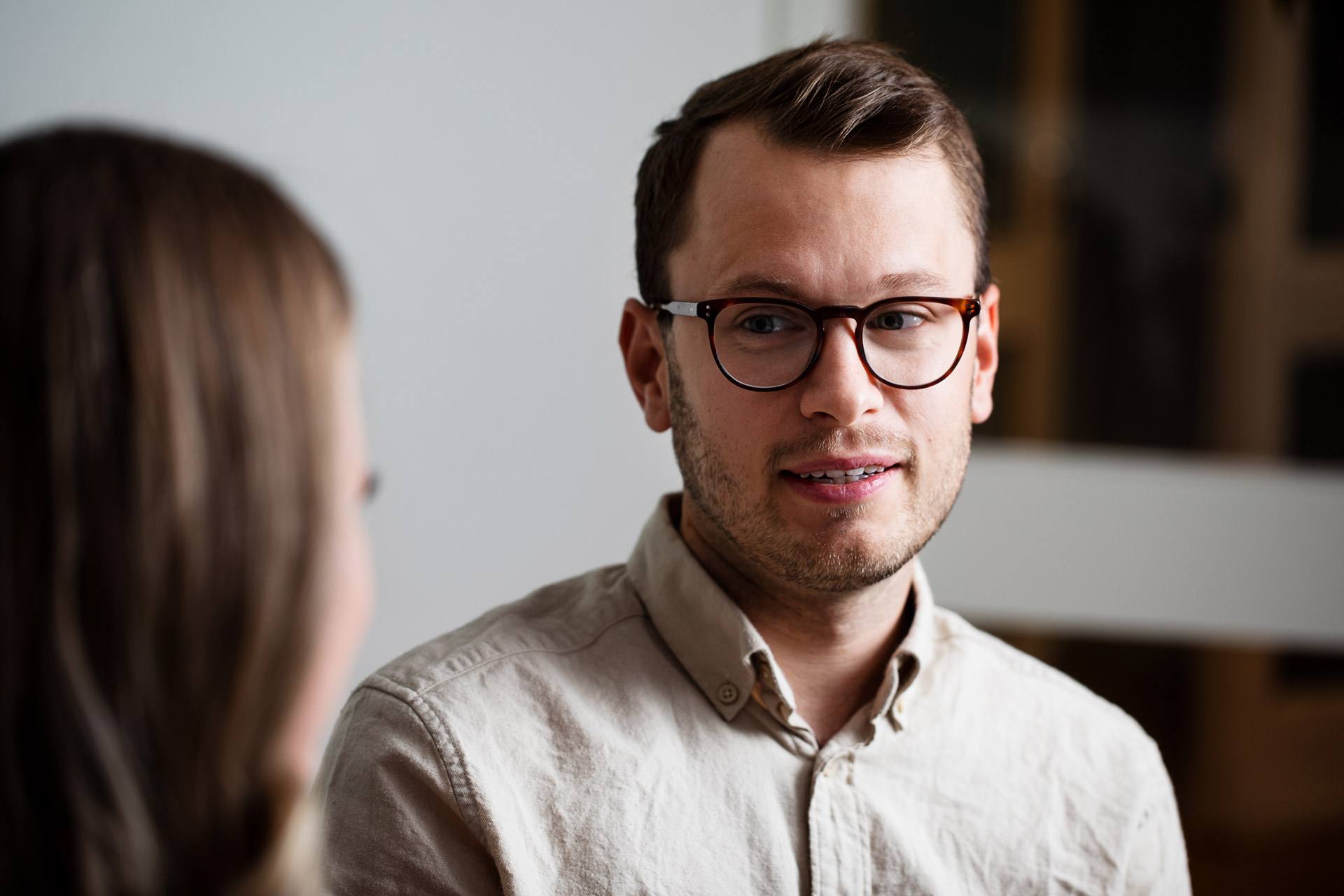 "Enviro is a fantastic company to work at for someone who knows the importance of circularity and wants to work towards a sustainable future. Everyone in the team contributes in their own way and we have a lot of trust in each other. I enjoy going to work knowing that what I do makes a real difference in the world."
Johannes Hognert
Process engineer, started at Enviro 2019.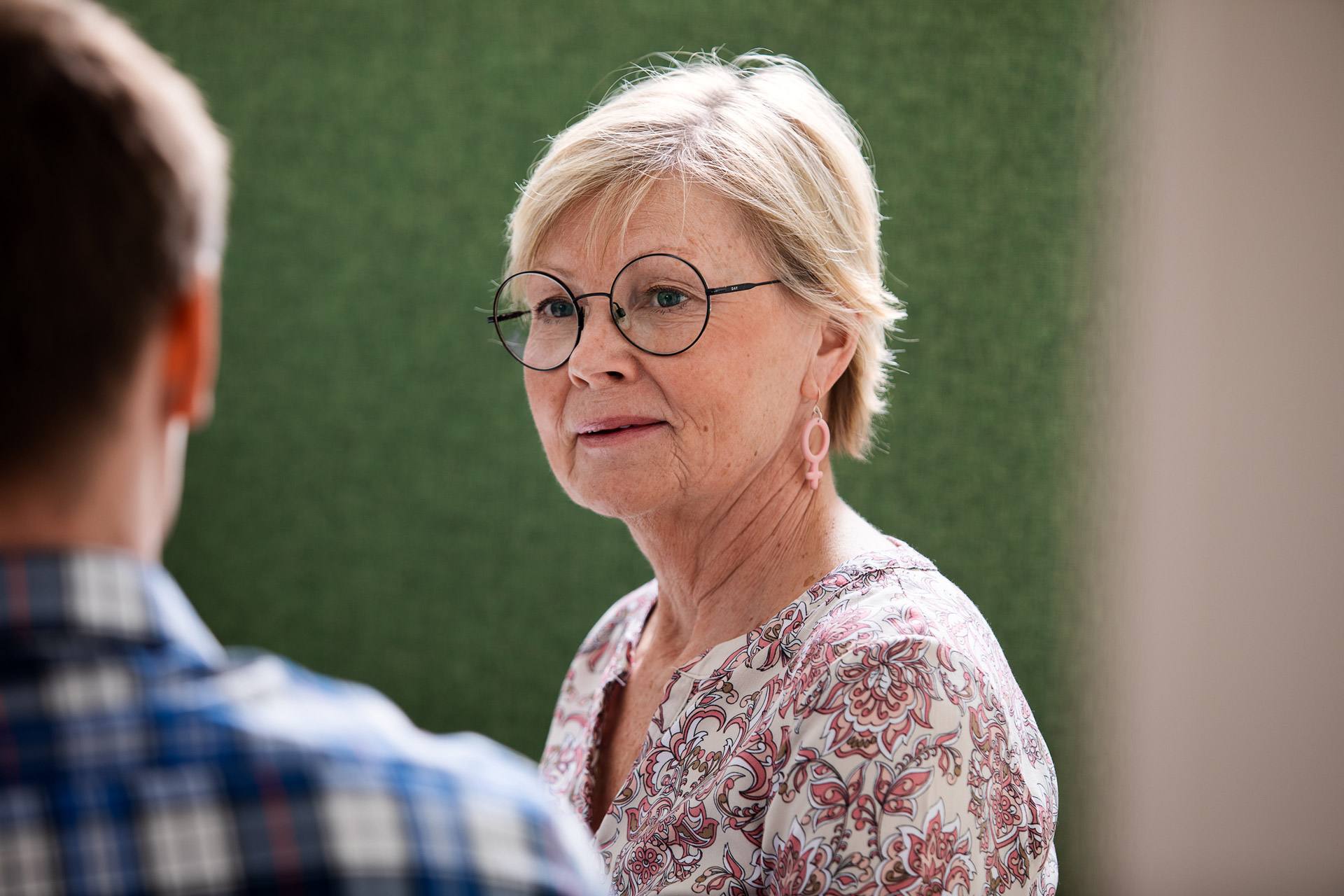 Our values
To have integrity and be good
We speak the truth and do what is right (even when it costs us). We believe in the right of all people to be themselves, and we treat each other with respect and generosity – as colleagues and friends.
Dedicated to making a difference
We have a shared calling – we really want to make a difference. This attitude guides our decisions and pushes us to excel and be the best at what we do.
Empower others and win as a team
We win and lose as a team. We believe development takes place through support and guidance, and it is a motto that we apply daily. We want you to thrive and develop as a professional and as a person.
Apply
Enviro is constantly looking for new talented employees who want to contribute to establishing Enviro's technology around the world and a sustainable and circular production in the rubber and plastics industry.