Applications
We've spent the last 20 years developing a pyrolysis based technology that meets all aspects of the market requirements.
Helping Michelin manufacture
fully sustainable tyres by 2050
Michelin is the first tyre manufacturer in the world to unveil two tyres with a high proportion of environmentally sustainable materials that have been approved for use on ordinary road vehicles. The car tyre and bus tyre contain 45% and 58% environmentally sustainable materials, respectively. The car tyre consists of materials such as recovered carbon black that is delivered by Enviro.
Renewable and recovered material in Michelin's presented 235/55R19 105W car tyre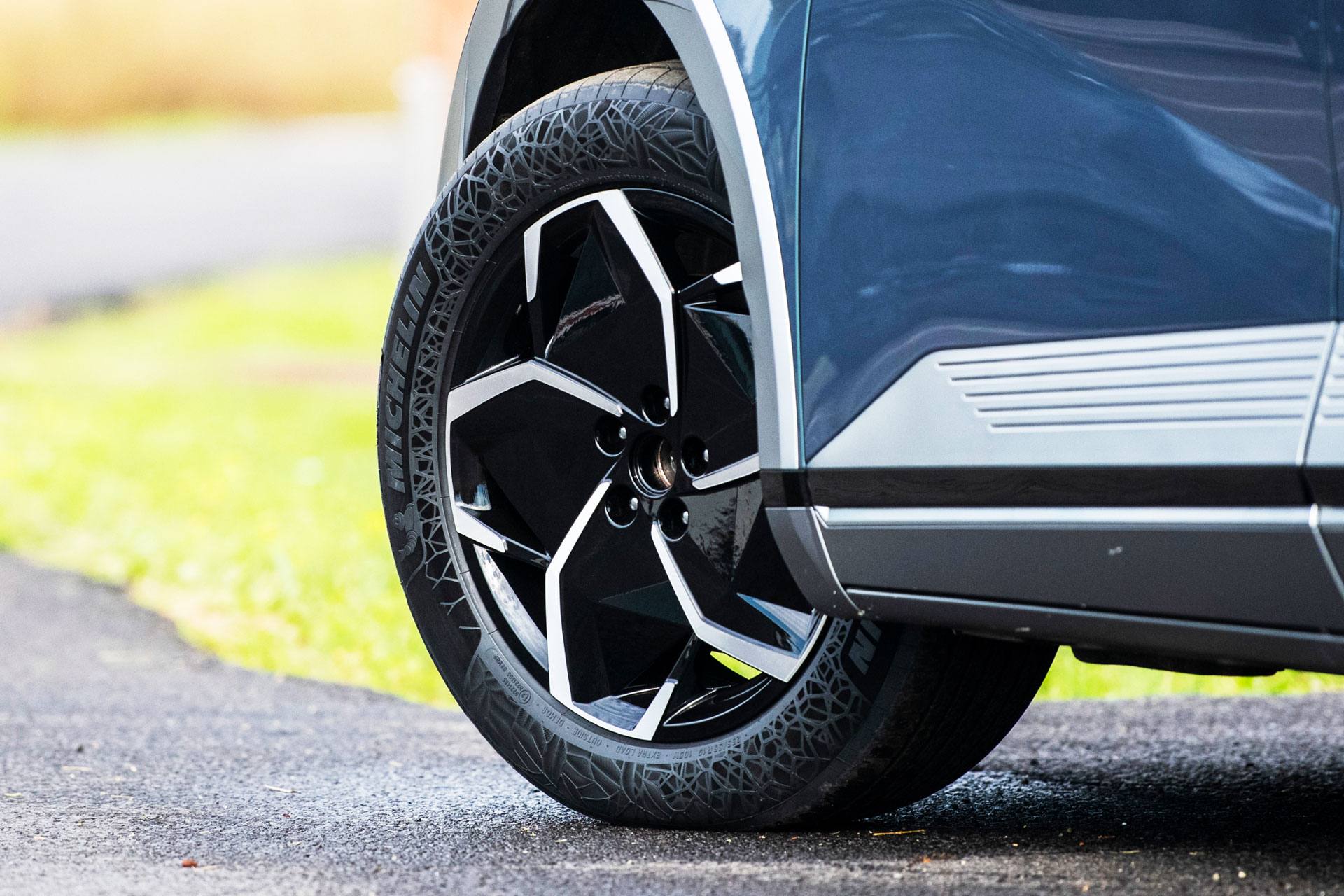 Replacing chassis rubber plugs

for next generation Volvo cars
EnviroCB™ P550 is replacing 100% of the original N550 in EPDM-based chassis plugs commercially produced by AnVa Polytech for Volvo Cars. The plugs are made by injection molding technique and comes in several different variants. Before approval the plugs went through an extensive test program to secure that the chassis plugs fulfilled Volvo's strict quality standards.
Replacing 100% of the original N550 in EPDM-based chassis plugs