The enabler of circularity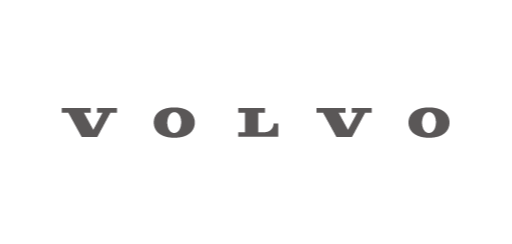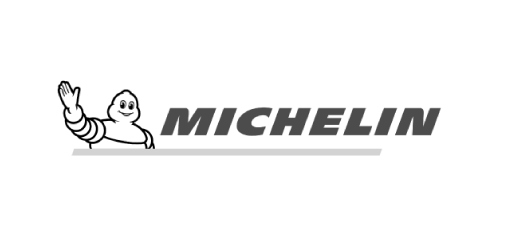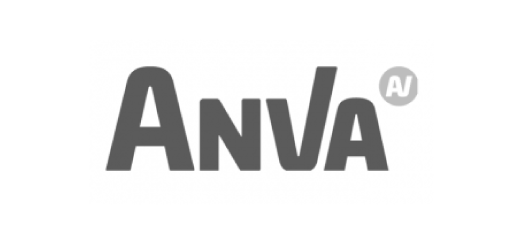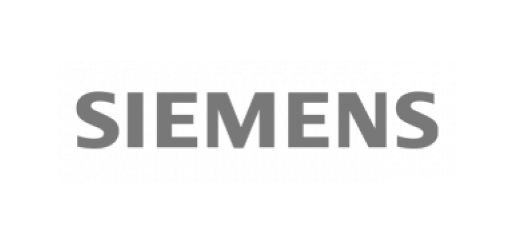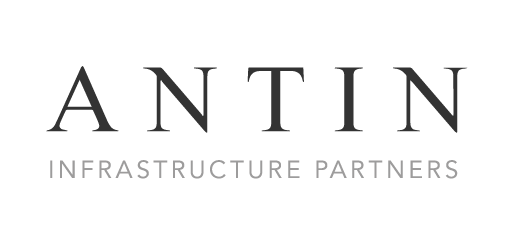 We see things differently. We see value in waste.


A world without waste
If we do what we do to the fullest, in a global network that shares our mindset and dedication to creating sustainable solutions – this is the destination we can reach.
Each year about 28 million ton of end-of-life tyres require a sustainable recycling solution. Enviro's unique pyrolysis technology recover some of the components, including carbon black, steel and oil. The recovered raw materials can then be used in the production of new tyres and various other products.
A 93% CO2 reduction from using Enviro's recycled carbon black – completely in line with manufacturing companies' producer responsibility.
Enviro's CFC process holds 3 patents in 52 countries. The process ensures that the waste is pyrolysed 100% under highly controlled forms.
The JV, between Enviro and Antin, plans to establish plants across Europe with a total capacity of up to one million tons of end-of-life tires recycled annually by 2030.
Helping Michelin manufacture fully sustainable tyres by 2050
Global tyre manufacturer Michelin has developed a sustainable racing tyre containing 46 percent renewable and recovered material, including recovered carbon black from Enviro.
Recreating raw materials from waste.
Our process enables industries to use recovered raw material in their production process, achieving sustainability and true circularity.